Contact Us
5851 Keystone Dr
Bethel Park, Pennsylvania 15102

At Your Fingertips
What are the makings of a vibrant, active community? Part of the recipe is a full calendar of life enrichment programs for you to choose from—created by listening to and learning from you. From exercise and wellness to adventures in the larger community, we provide great sources of joy, excitement and relaxation—each and every day. We're always sure to make time for laughter, connection and friendship, and include those ideals in everything we do.

We encourage everyone—not just our residents but also our team—to lead healthier, more active lifestyles, helping build a culture that celebrates every moment in our journey together.
Life Enrichment Calendar
We offer a calendar as full as you want it to be. Feel free to choose from any number of activities, or just relax in the comfort of home and in the company of friends.
The Residence at Bethel Park
Join Us Anytime!
Connecting Across Generations
September is Intergeneration Month! Connecting across generations is an important part of our lives. We support growing and learning together as a community and providing opportunities to connect with those in the greater community whether that is through outings, volunteerism, our engaging life enrichment events, or today's virtual communications. With National Grandparents Day and National Assisted Living Week in September, it is truly a month to showcase the time, talent, and wisdom of our seniors and how their light shines through future generations!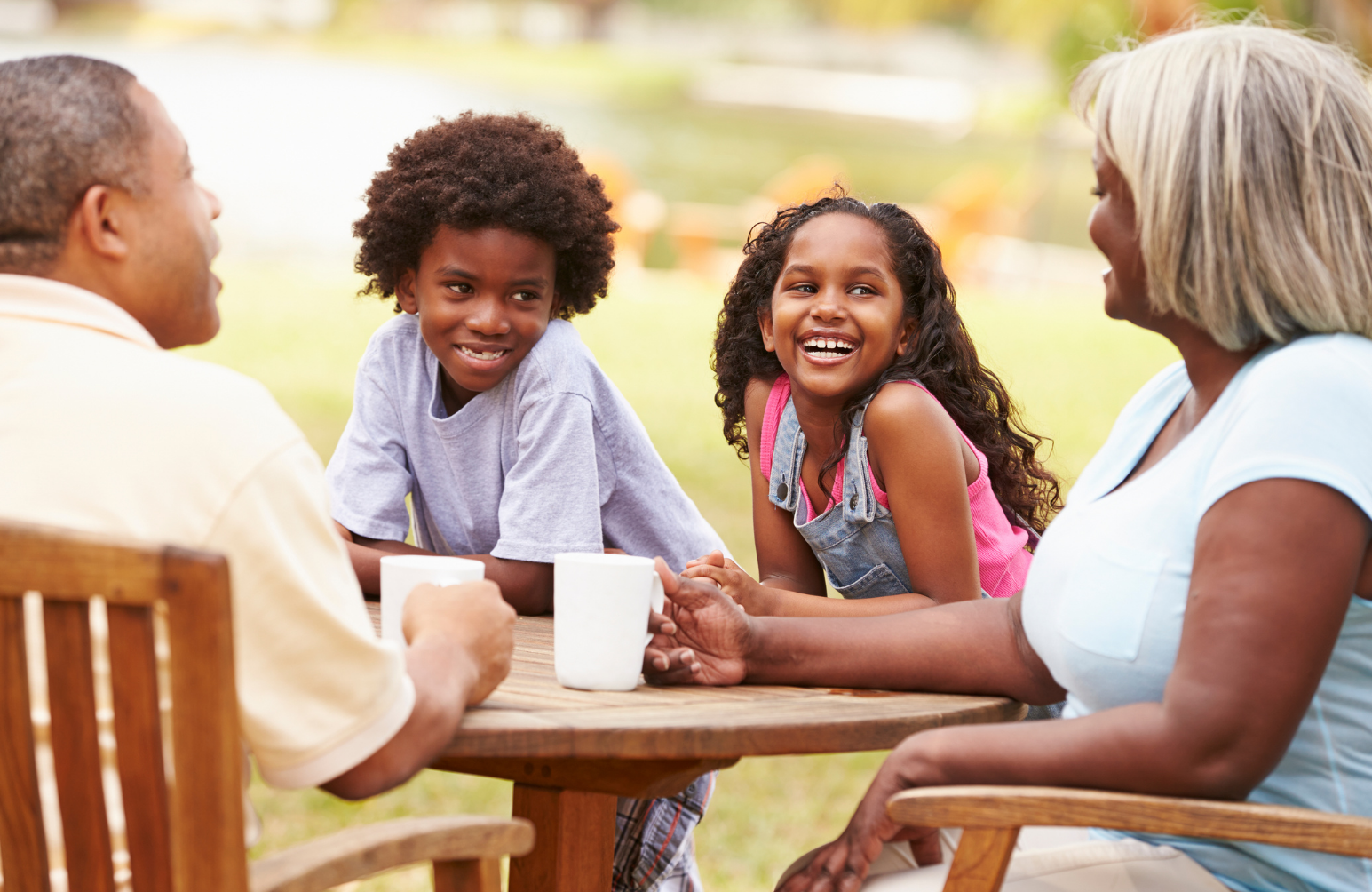 SATURDAY, SEPTEMBER 25TH | 10:00 AM TO 2:00 PM
Holiday Craft & Vendor Show
Lobby and Activity Room | The Residence at Bethel Park, 5851 Keystone Drive, Bethel Park, PA 15102
Join us for the Holiday Craft & Vendor Show and shop for home decor, beauty and skin products, and fun holiday gifts.
All visitors 55+ will have the chance to enter and win a fabulous prize.
No reservations required. Masks required.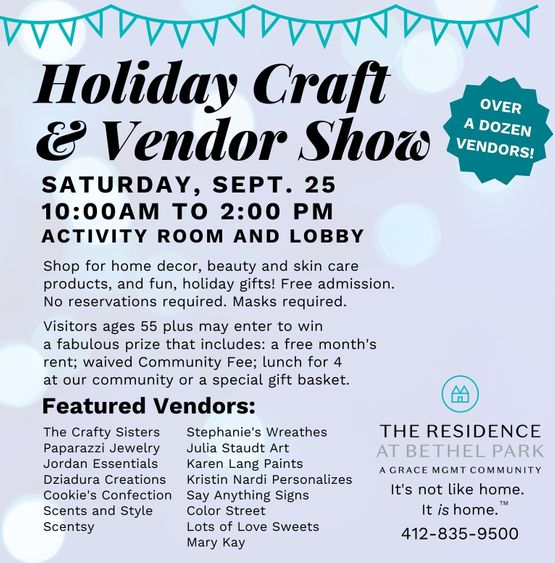 THURSDAY, SEPTEMBER 23 | 6:00 PM
Advance Directives Open Forum
Activity Room | The Residence at Bethel Park, 5851 Keystone Drive, Bethel Park, PA 15102
Advance Directives, typically in the form of living wills and health care powers of attorney, are documents that offer patients a way to avoid unwanted care in the event of serious illness or incapacity. Surprisingly, only 1/3 of Americans have an Advance Directive completed.
Join us for an informational program on the importance of making your healthcare wishes known, as well as appointing a proxy or Power of Attorney that will help ensure your healthcare wishes are implemented if you can't speak on your own behalf.
Sponsored by Commonwealth Hospice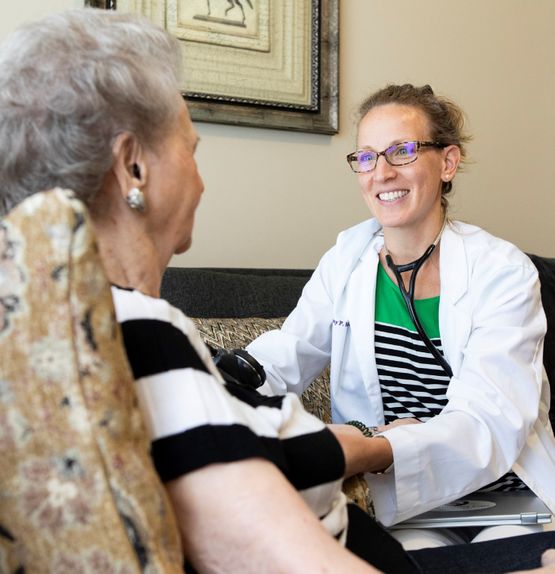 Graceful Dining
Food brings us together. Whether sharing an intimate meal with a best friend or celebrating a special occasion with all your loved ones, we are certain that living here will satisfy your appetite for connection with others and for the most delicious food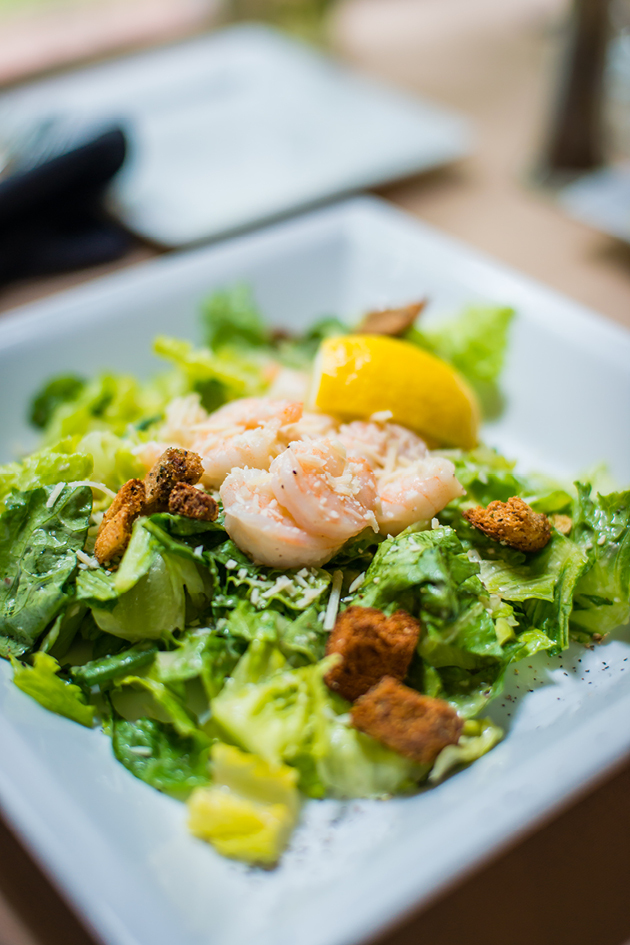 All-Inclusive Dining
What time is dinner? Whenever you choose. With dining anytime, incredible menu items and multi-venue options, you can savor the day on your own schedule. Whether you are an early riser or late sleeper, our program provides the flexibility to meet your unique lifestyle. You'll always have a seat at the table.
Download Sample Menu
Health & Wellness
Living well can mean lots of things. It's seizing opportunities to connect with others, explore interests, grow spiritually and nurture a healthy lifestyle. It's being part of a community where you feel valued and welcome. At The Residence at Bethel Park, we provide all the ingredients our residents need to live up to their full potential. From fitness lessons to therapeutic programs and everyday activities that define our vibrant community, everything we do is guided by a sense of purpose.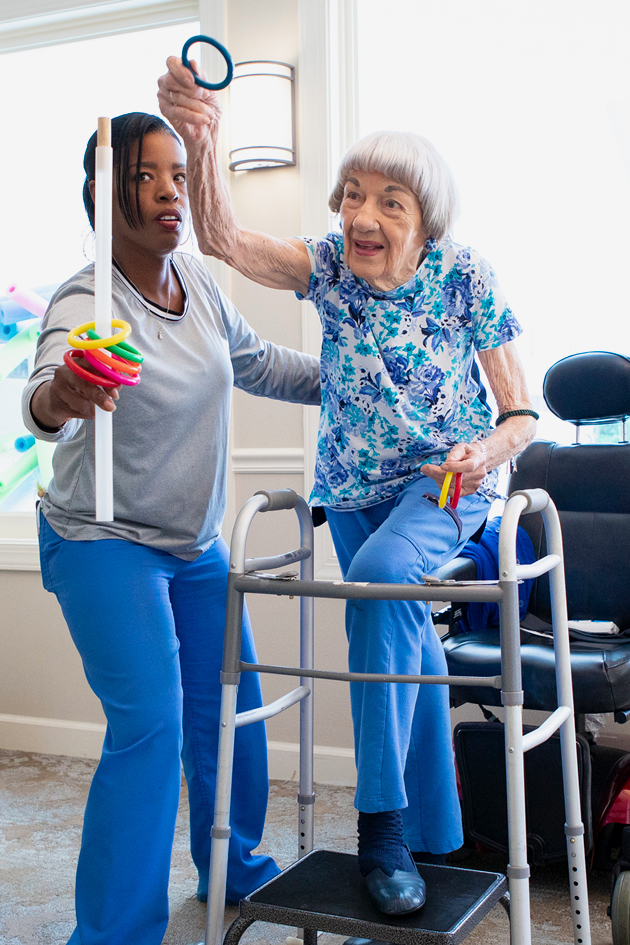 Therapy Partners
Aging is a natural process, and one that presents both joys and challenges along the way. Sometimes we need a little extra help, which is why our community partners with therapy providers to ensure mobility stays high and stress remains low. We have carefully selected partners who are known for their therapy skills, tailoring programs to meet your individual needs. Guided by professionals who have experience working with a range of issues, we help you get the compassionate and convenient care that helps you live your best life.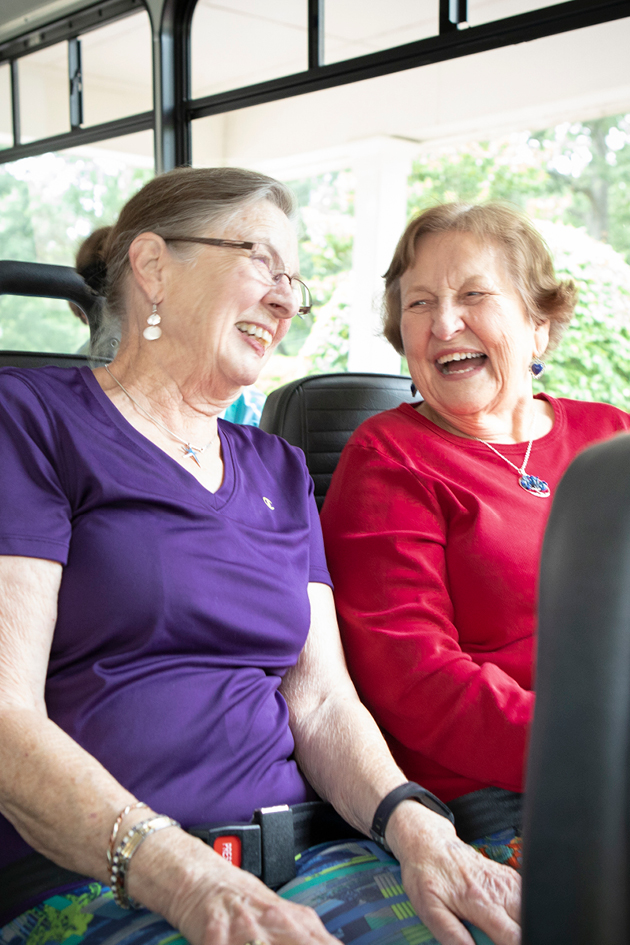 Transportation
From around your neighborhood to out in the town, we want you to live your life to the fullest. We welcome you to explore nearby attractions and events at your leisure and ensure that your travel is safe and convenient. Whether it's to attend medical appointments or enjoy the local flavors and shops, we connect you with transportation you can count on.
Clean Air Commitment
Residence at Bethel Park is proud to feature air purification technology!
We have always been committed to the health and safety of our residents, and the COVID-19 pandemic has deepened that commitment. Through unprecedented times and ever-changing protocols, we have continually strived to exceed guidelines and exceed expectations. One critical component has been repeated cleaning and sanitation of surface areas. We are proud of our surface area sanitation protocols and the dedication our team has each demonstrated to maintaining a healthy and clean environment for our residents and associates.
We are pleased to share that Residence at Bethel Park now features an additional layer of protection that goes beyond surface sanitation. We have installed Needlepoint Bipolar Ionization (NPBI™) air purification technology to better protect our residents and associates from COVID-19, the flu, and more. NPBI™ is certified ozone-free, and safely inactivates harmful pathogens and particles before they can spread.
NPBI™ air purification technology is another industry-leading precautionary measure that sets Residence at Bethel Park apart. We are committed to investing in the health and wellness of our residents and associates. With the most advanced surface and air purification technology in place, our residents and associates can have confidence and peace of mind knowing they are better protected from COVID-19.
For additional information, we encourage you to view our Frequently Asked Questions